ABOUT
The Importance of Power Plant Security
The Cybersecurity and Infrastructure Security Agency (CISA) declares 16 sectors as critical infrastructure to the United States, and the energy sector is one of them. Utility and power plant systems, assets and networks are vital to the country's safety, health and economy. In short, power plant security is essential.
Our technology-driven world has made physical security more critical than ever. With easy access to drone technology, unauthorized personnel can get a scope of your property without stepping foot on the premises. Clean energy plants are also often in large remote locations where fencing and protective barriers are not always cost-effective.
Your plant's assets include physical equipment and data, and any interruption to operations could affect the safety and function of the area around your plant. Keeping your team and your assets safe is critical to your success. An advanced security team will offer turnkey security solutions to protect every aspect of your western PA utility plant.
Request a Quote
Our Security Solutions and Unique Approach
At RiP Security, we provide complete security and patrol services for energy plants. We focus on customized security solutions to meet your unique property and safety needs. Our goal is to take care of you, your team and your assets to the fullest extent.
Active Monitoring and 24/7 Response
Our security personnel services involve active monitoring around the clock and 24/7 response for emergency needs. Active monitoring includes securing the perimeter, guarding exit and entry points and maintaining watch on any high-security areas. Our team also installs closed-circuit television (CCTV) cameras in various locations on your property to monitor locations remotely.
With 24/7 response, you know your property and workforce are safe at all times. Our stationary guards, foot patrols and mobile personnel can respond to any hazard or safety concern at a moment's notice. Our team will also bring your attention to any security concerns they identify on the job, giving you time to respond, whether you choose added technology or extra guard services.
Learn More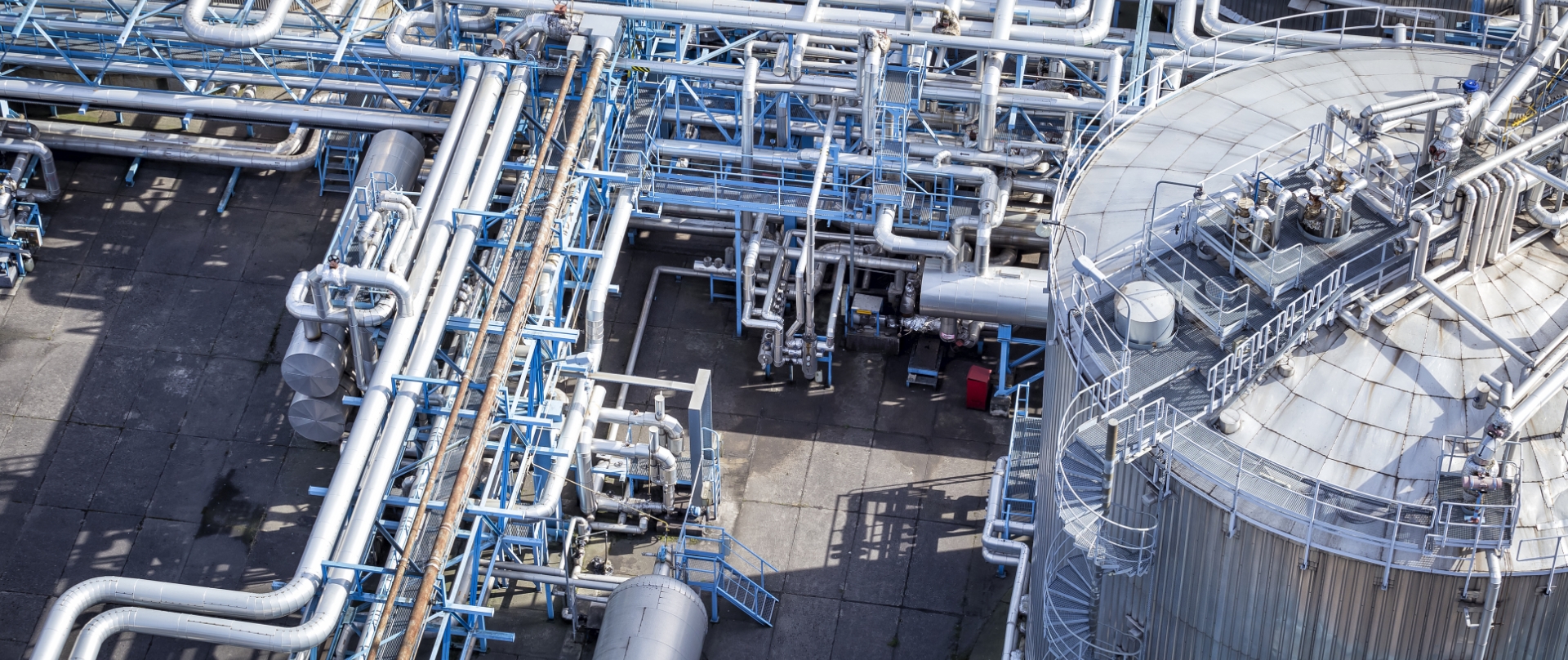 Elite Security Personnel
Our security personnel team sets us apart. Every patrol member on our team goes through extensive training to identify weaknesses in building security, maintain close attention to patrol areas and protect people and property as necessary. When you require our security personnel services, you can expect a highly trained team.
Armed and unarmed guards are prepared to deter crime and respond in emergency situations, but they're also friendly and welcoming. Your staff can feel comfortable interacting with our guards.
With former U.S. Special Forces members on our leadership team, our guards learn military-level skills for the utmost protection. RiP Security leaders know what it takes to keep people safe.
Learn More
Pittsburgh Power Plant Security Experience
As an established security patrol company, we have experience in monitoring utility and energy plants. One of our notable clients required our security services during a dispute with their landowners.
During this dispute, the landowners attempted to disrupt operations with trespassing, vandalism and theft. The energy company was concerned about their workers' safety and professional progress, so they contacted us for help.
This scenario required careful planning and documentation from our team to protect the premises and offer evidence for the lawsuit. We had to assess the landowner's actions to determine the right security methods for the property and develop an advanced access control system for the company. We also collected evidence during our services.
With efficient mission planning and security assessment, we created a tailored security plan for this company that protected the property and workers. We're prepared to face a range of security issues, from standard perimeter security to corporate espionage.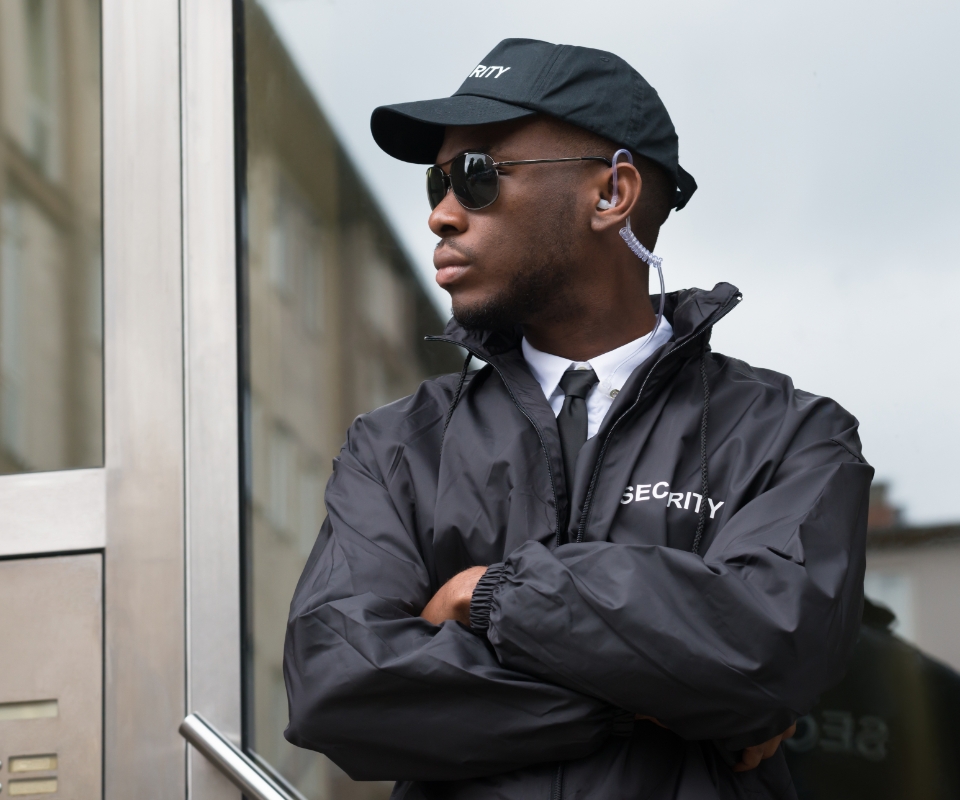 Full, End-to-End Security Solutions
RiP Security focuses on delivering complete, end-to-end security solutions by covering your assets and finding multiple methods of property protection. Our services focus on four areas:
Loss protection: Any form of theft or vandalism can lead to losses, especially in a capital-intensive industry. At RiP Security, loss protection takes several forms, from patrol services to access management and investigations. We do what we need to do to protect your property.
Security consulting: Our consultation services assess the security on your property to determine the right protective methods. We can identify particularly vulnerable areas and offer a combination of patrol services and technology to maintain a watchful eye on the area.
Access management: Your power plant's access points will play a significant role in the safety of your property. Our security solutions involve advanced access control with key card entry for authorized personnel. It also covers controlled access to private data that could be compromised.
Corporate investigations: Our corporate investigation services include discreet surveillance to identify theft, validate workers' compensation claims and investigate insurance claims.
Remembrance.
Innovation.
Progression
Safety Consulting With 2Six Advisors
Under RiP USA, 2Six Advisors offers safety consulting services for facilities like power plants. While you're keeping your team safe from external threats, 2Six Advisors helps your facility develop sustainable safety habits for improved productivity and protection on the job.
With on-site consulting, 2Six Advisors finds areas on the job site that need stronger safety practices. They identify flexible and cost-effective solutions that your power plant can adapt to your workflow. They also provide leadership coaching to pass safety practices onto facility leaders for long-term success.
Learn More about us
RiP USA Credentials

Contact RiP Security to Learn More
RiP Security is a veteran-owned company based in Pittsburgh, PA. We offer our power plant security services for short- and long-term requirements. With our elite guards and comprehensive services, you can trust that your utility plant will remain safe. Get in touch with our team today to learn more. We're licensed to provide security guard services in Pennsylvania, West Virginia, Ohio, New York and Texas!
Request a Quote