ABOUT
The Importance of Security for Your Plant or Facility
Your industrial or manufacturing plant comes with a range of security risks, making security plans critical to your operation. These plants are often large properties that rely on an extensive group of employees to keep them running. Along with personnel, these operations have a vast network of valuable equipment that needs protection.
Whether security risks come from outside the company or within it, industrial security services will recognize all potential threats and find a way to reduce the associated risks significantly. With the appropriate security plans, your operation can protect your data, machinery and employees.
Learn More
Physical Security Services From RiP
RiP Security offers an extensive portfolio of private security services for industrial and manufacturing plants. Take a look at our security plans and services and find out how we support your facility.
Active Monitoring and 24/7 Response
Whether your facility operates around the clock or has a defined closing time, security threats can happen at any time. RiP Security installs CCTV cameras around your property to watch entrances and areas with valuable inventory. With video surveillance, you have a virtual guard on your team at all times.
Our security officers are trained to look for even the slightest security threat with CCTV surveillance. As they monitor your property remotely, they'll alert you to any potential risks they spot at your facility. If a situation requires an immediate response, we'll send a team of guards to handle the issue right away. You'll always be informed about our activities and the state of your plant.
Learn More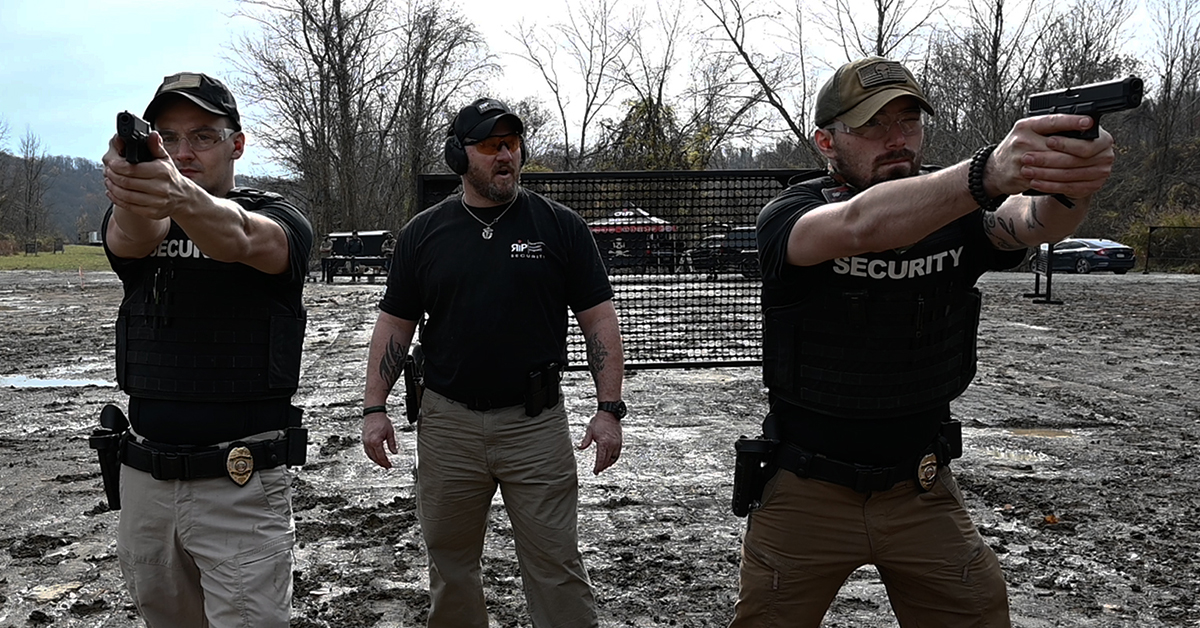 Armed and Unarmed Guarding Options
While access control gives you the oversight you need for monitoring entry, it may not help if a real-time security threat occurs. Our armed and unarmed guards add in-person security on-site. While our guards can monitor entrances to keep the building secure, they also watch behaviors within the facility and respond to safety concerns as they happen.
Your use of armed and unarmed guards will depend on your area and the potential risks associated with your industry. You might station unarmed guards on your factory floor to keep your employees at ease while also monitoring behaviors. Our armed guards are helpful for critical entry points and high-value property.
Learn More
Investigations and Loss Prevention
Loss prevention is one of the main reasons to add security to your premises, and we offer it with trained guards, 24/7 monitoring and access control. We also take loss prevention further with investigation services.
While people from outside your company can lead to losses, individuals inside the company can do the same. Our investigative services involve discreet inspection of situations within the company. We can look into employee theft, false worker's compensation claims and insurance fraud that may lead to big losses. We compile evidence as needed and give you the information you need to take action.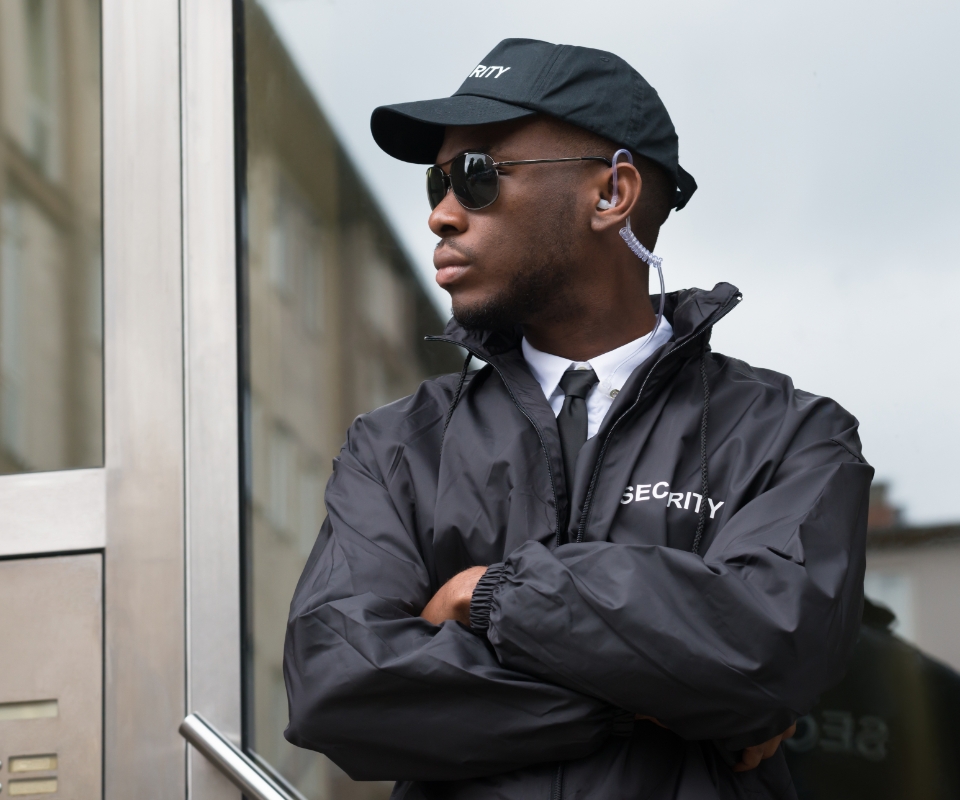 Access Control Solutions
Industrial and manufacturing plants are often large properties with many entrances and rooms. With access control systems, your facility can manage who enters the building and ensure individuals receive authorization for entry into specific areas.
Many industrial facilities will use access control solutions at every entrance. Employees and other authorized personnel will have a PIN or keycard that allows them to enter. Other times, facility leaders will use access control for storage rooms and offices where sensitive data is stored. These rooms may be targets for theft, so keeping them secure is critical for your operation.
RiP Security can install these systems at any entrance. We'll ensure the correct people have a keycard for secure monitoring of all entry points.
Remembrance.
Innovation.
Progression
Safety Consulting With 2Six Advisors
While a business security system can protect the people in the building, 2Six Advisors supports safety in a different way. As a RiP company, 2Six Advisors offers on-site and corporate safety consulting to create a safer work area for your employees.
Every business comes with operational risks that could hurt your employees. 2Six Advisors teaches your team the correct procedures for mitigating risk and reducing injuries. They also offer training services for departmental leaders to maintain safety practices in the long term.
Learn More about us
RiP USA Credentials

Learn More About Our Pittsburgh Industrial Security Solutions
When you choose RiP Security, you work with an experienced team that always keeps your interests and needs in mind. We strive to care for every person and piece of property in your facility. Get in touch with us today to learn more about our industrial security solutions in Pennsylvania, West Virginia, New York, Ohio and Texas.
Request a Quote