ABOUT
The Importance of a Commercial Building Security System
Commercial buildings and businesses come with people and assets, and they both deserve protection. Your business likely has a team that keeps your company afloat every day. Your staff should be able to attend work and feel safe from harm. With comprehensive security services, your employees can know they will be safe for sure.
Beyond your workforce, you may have customers or clients walking through your doors each day. They expect a safe space, too. Operating businesses are public spaces that are open to any person. While you may have people coming and going regularly, any individual could attempt vandalism or theft. The right security, however, can prevent this from happening. Additionally, security helps your customers feel safer in your space, making them more likely to return and leading to more success for your business.
Protecting your property and assets is also critical to your success. Whether you have a large stock of clothing in your store or a register full of cash, these things are vulnerable. Theft and vandalism can lead to huge losses that may be challenging to recover from. With a building security system, you sidestep hefty insurance payouts and keep your operating costs down.
Regardless of the type of business you operate, security services are essential.
Learn More
Physical Security Services From RiP
With physical security services, your business gains the comprehensive protection it needs to safeguard its assets and care for the people on the property. We deliver a range of security options to provide the right protection for your commercial space.
Active Monitoring and 24/7 Response
Businesses need protection during the day and after hours. While security concerns will look different during working hours than after the building closes, our guards will monitor every vulnerable area with a watchful eye. Our 24/7 monitoring covers foot patrol, stationary guards and mobile units. We also monitor closed-circuit television (CCTV) systems for oversight on multiple locations.
Having guards in your building acts as a natural deterrent for crime, but security threats can happen in an instant. Our patrol team will be ready to respond. Whether someone intends to cause damage or harm, our guards will handle the situation to keep people and property safe.
Learn More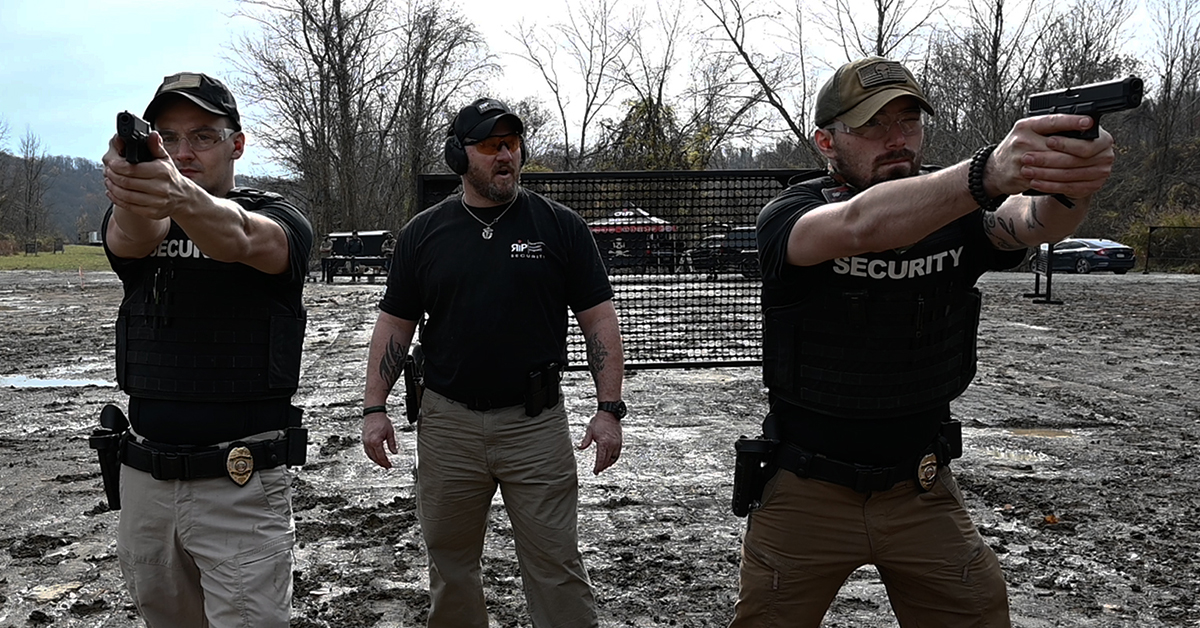 Armed and Unarmed Guarding Options
Commercial operations have different risks depending on the product or service they sell. Some businesses have more to lose than others, and tailoring your patrol type to your value will offer the correct security for your company's risk level.
RiP Security can provide armed and unarmed guarding options to protect your assets. Whether you need one guard type or a combination of the two, we can create a solution that meets your needs. For example, you may use an unarmed guard on patrol in the store and an armed guard for a storage area with valuable merchandise.
Learn More
Investigations and Loss Prevention
Loss prevention is one of the main reasons to add security to your premises, and we offer it with trained guards, 24/7 monitoring and access control. We also take loss prevention further with investigation services.
While people from outside your company can lead to losses, individuals inside the company can do the same. Our investigative services involve discreet inspection of situations within the company. We can look into employee theft, false worker's compensation claims and insurance fraud that may lead to big losses. We compile evidence as needed and give you the information you need to take action.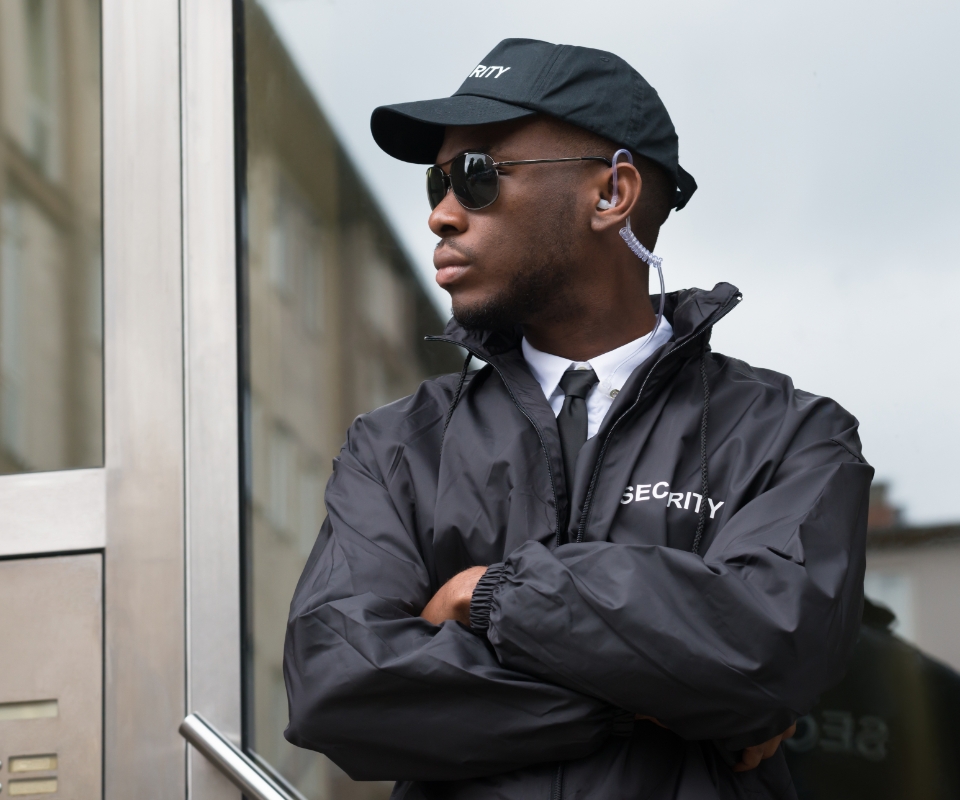 Access Control Solutions
Access controls and points can be one of the most significant vulnerabilities in a business without preventative measures. Access control systems can ensure only authorized individuals use specific entries. At RiP Security, we can help you set up code locks or key card entry to regulate points such as employee entrances and offices. These technology solutions paired with guard patrol can give you the peace of mind you're looking for.
Remembrance.
Innovation.
Progression
Safety Consulting With 2Six Advisors
While a business security system can protect the people in the building, 2Six Advisors supports safety in a different way. As a RiP company, 2Six Advisors offers on-site and corporate safety consulting to create a safer work area for your employees.
Every business comes with operational risks that could hurt your employees. 2Six Advisors teaches your team the correct procedures for mitigating risk and reducing injuries. They also offer training services for departmental leaders to maintain safety practices in the long term.
Learn More about us
RiP USA Credentials

Get in Touch With Us for Facility Security Systems
RiP Security provides custom protective measures to help your business reduce losses and keep workers and customers safe. You can count on our elite guards to care for you and your commercial operation in any way that you need. Get in touch with our team today to get started with your security services. We're licensed to provide security guard services in Pennsylvania, West Virginia, Ohio, New York and Texas!
Send us a message